WE HAVE BEEN PART OF #EDUTEC2022 AT THE UNIVERSITY OF THE BALEARIC ISLANDS
On November 16, 17 and 18, 2022, the XXV EDUTEC International Congress called "Transformative education in a digital world: connecting learning landscapes".
From ARGET, we actively participated with different contributions by attending the University of the Balearic Islands in Palma de Mallorca.
Wednesday 16 (11:30 - 12:30) Comunications Line 1 Moderator: Francesc Esteve
STEAM-Maker methodology in elementary school: a mixed study. Nadal, Oriol.; Usart, M.; Valls, C.; Domínguez, X.
➡️ @nadaloriol99 | @mireiausart | @CristinaValls06 | @xavidominguez @fablabbcn #TECLA project
Training action in programming ans computacional thinking for future teachers of Early Childhood Education. Valls, C.; Esteve, V.; Niño, L. M.
➡️ @CristinaValls06 | @vesteveg | @luzmayranino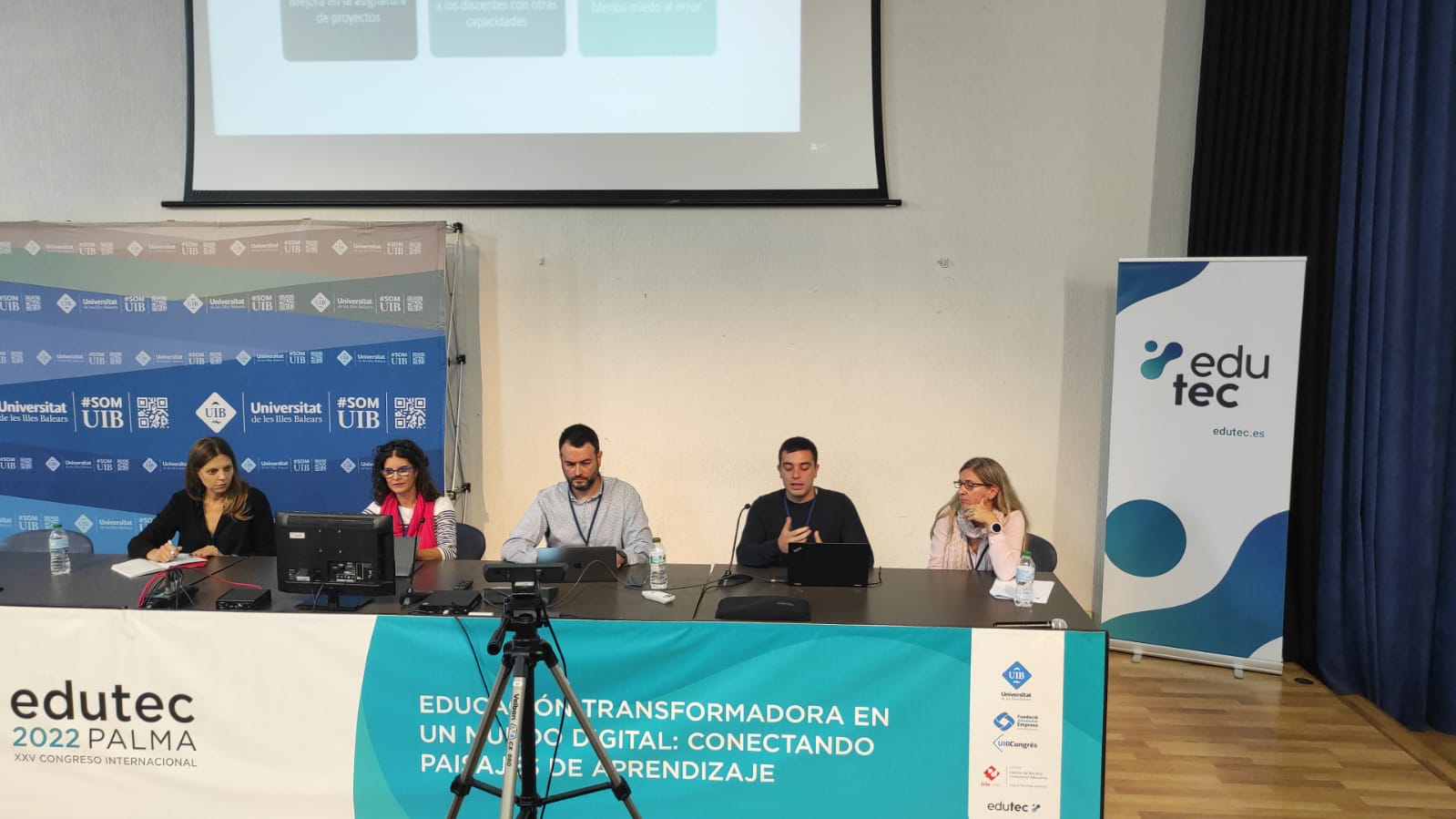 Wednesday 16 (12:30 - 14:00) Panel of experts. Moderator: Carmen Fernandez Morante
Digital learning landscapes
Speakers: Mireia Usart, Mariona Grané and Linda Castañeda
➡️ @mireiausart de @argeturv con @mariona_lmi y @lindacq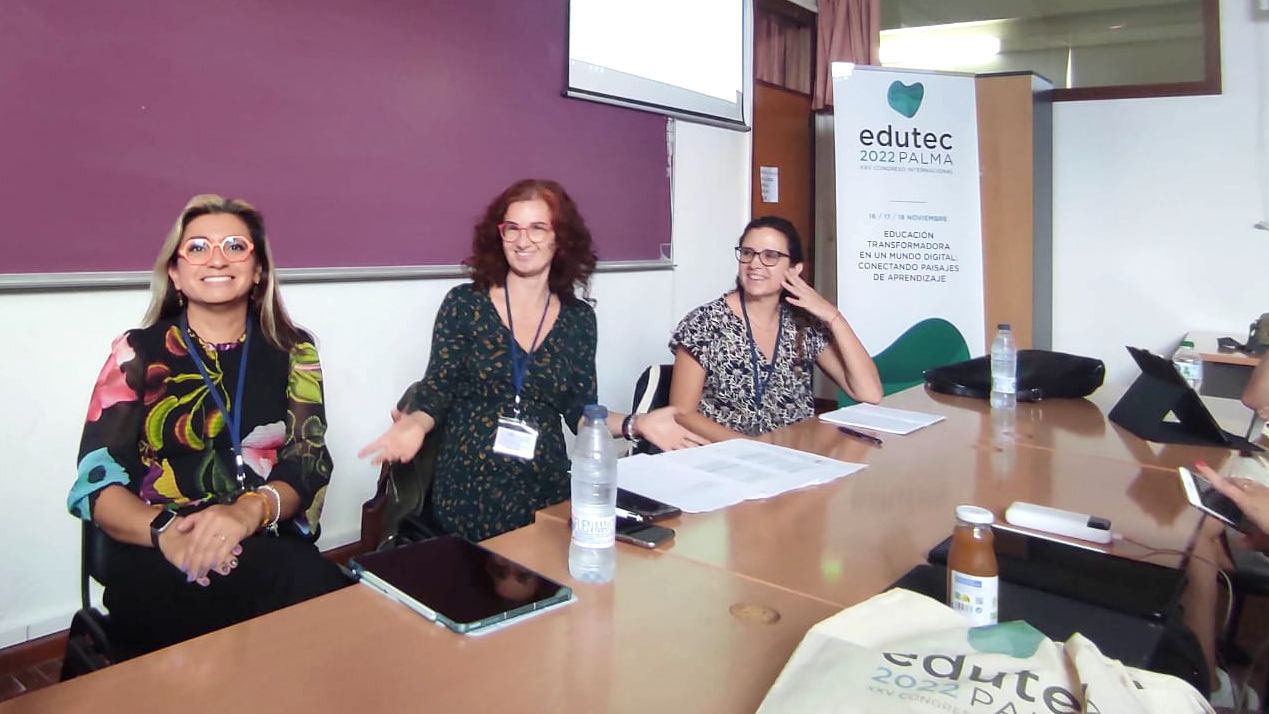 Wednesday 16 (16:00 - 17:00) Communications Line 1 Moderator: Josep Holgado
Influence of the environment on the self-perception of digital skills of students in the field of animal science. Martín-Alonso, M.J; Álvarez-Rodríguez, J.; Verdú Pina, M. Villalba, D.; Serrano, B.
➡️ @ca_udl @AgroAlvarez @mariavepi
Wednesday 16 (17:45 - 19:00) Workshop H
How to integrate the programming in the didactic proposals? Introduction to Scratch Jr.
By Cristina Valls and Vanessa Esteve
➡️ @CristinaValls06 | @vesteveg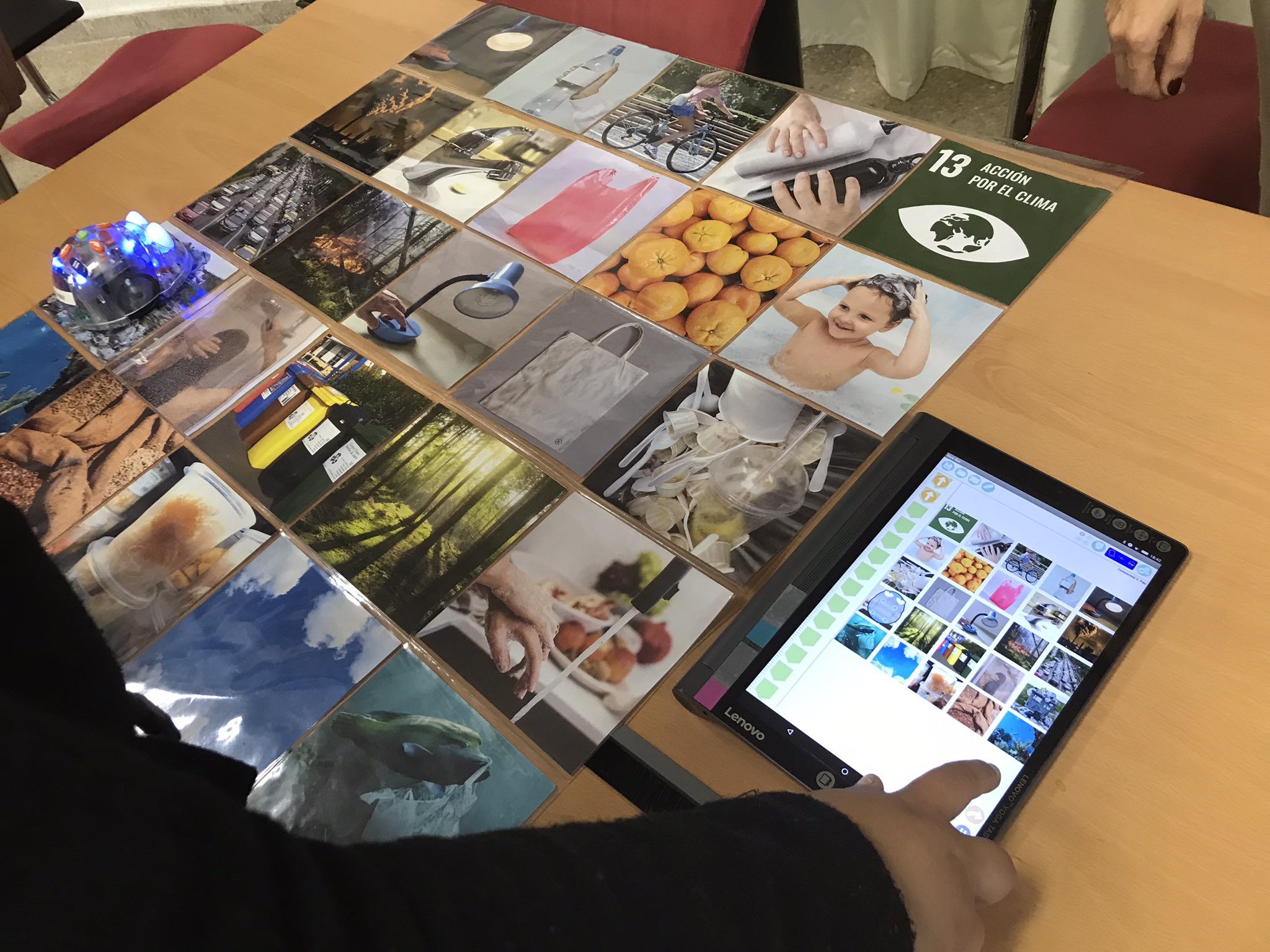 Thursday 17 (9:30 - 11:00) Plenary Conference
Sustainable ecosystems for the creation of knowledge
➡️ @Merce_G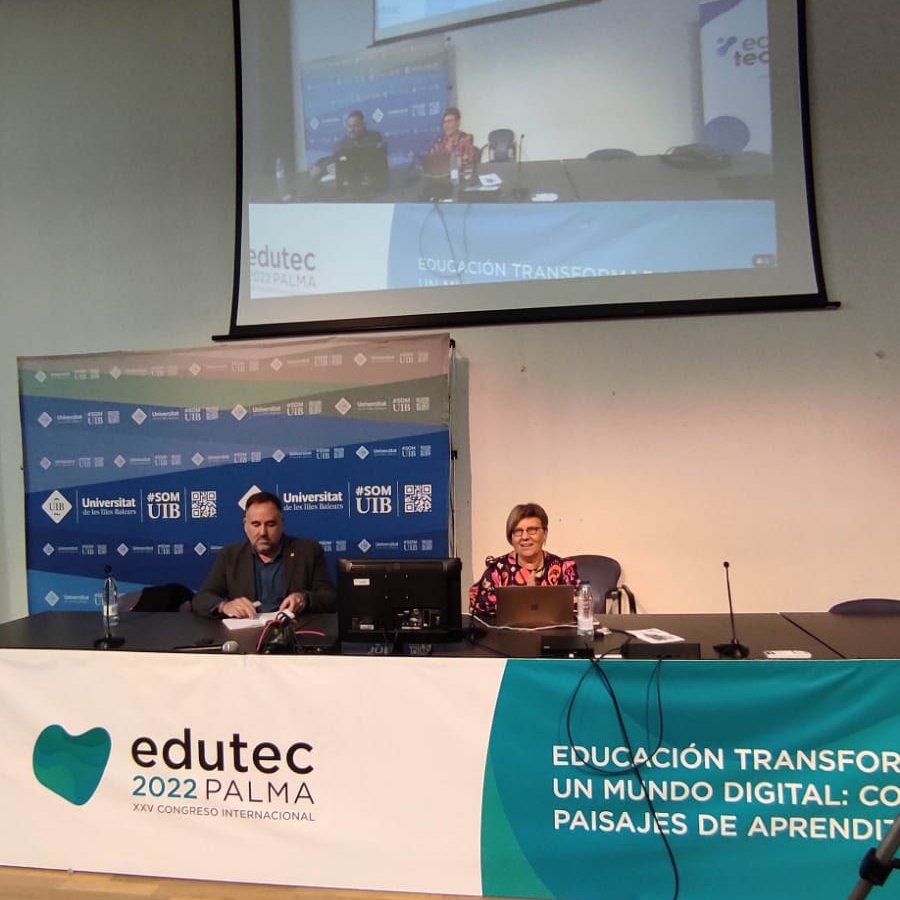 Friday 18 (09:00 - 10:00) Comunications. Line 1 Moderator: Rosalía Romero
Incorporation of the ICT component in the Development Plan of the University of Nariño
Paz, L. E.; Gisbert, M.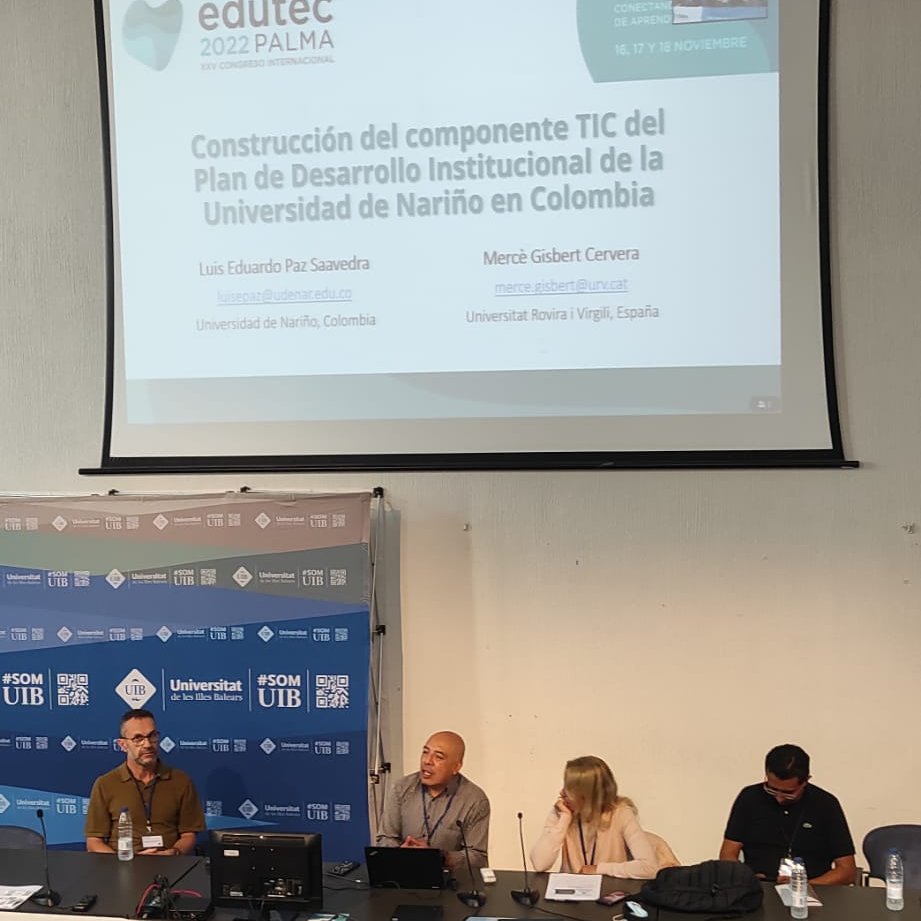 Friday 18 (09:00 - 10:00) Línea 3 Modera: José Luis Lázaro
Digital inclusion in initial teacher training
Lázaro Cantabrana, J.L.; Sanz Benito, I.
➡️ @joseluislazaroc | @Ivan_Sanz_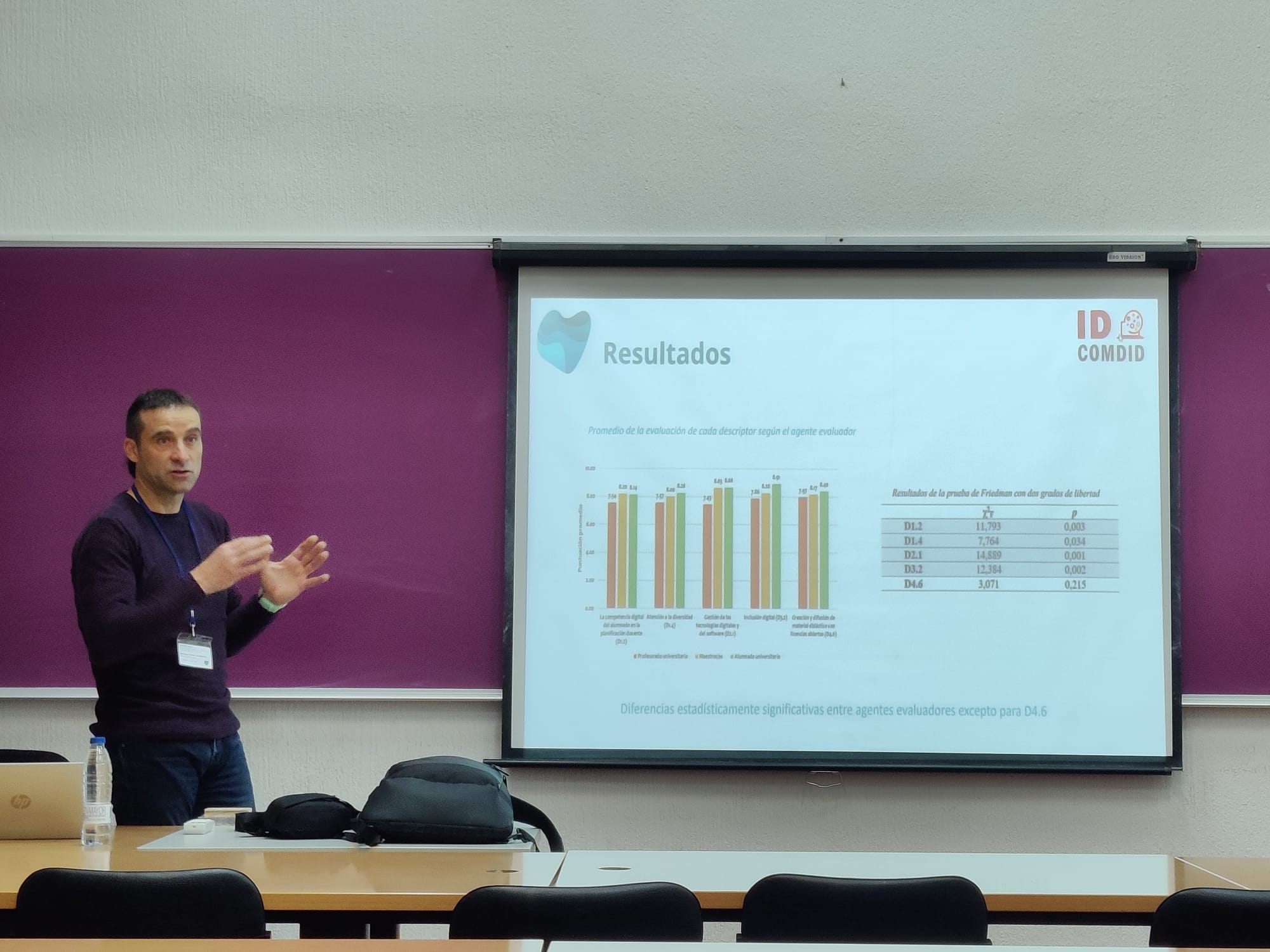 More information: